Hello Memorial Day Weekend!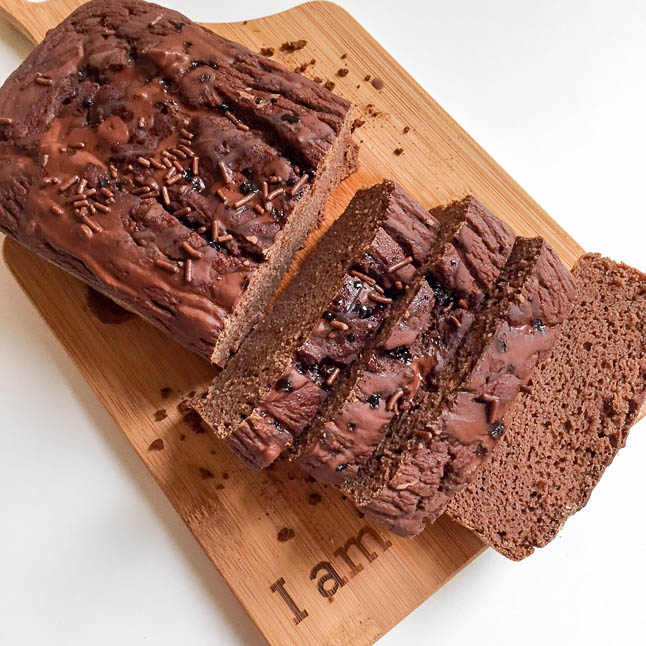 I can't believe it is finally the start of summer! This is definitely our favorite time of the year. Not only is it our birthday month, but we just are hot weather kind of girls. We LOVE the sunshine and love being outdoors.
Our favorite thing to do in the summers is to be by the pool, bake a ton of yummy treats, and participate in outdoor activities like paddle boarding, hiking, etc.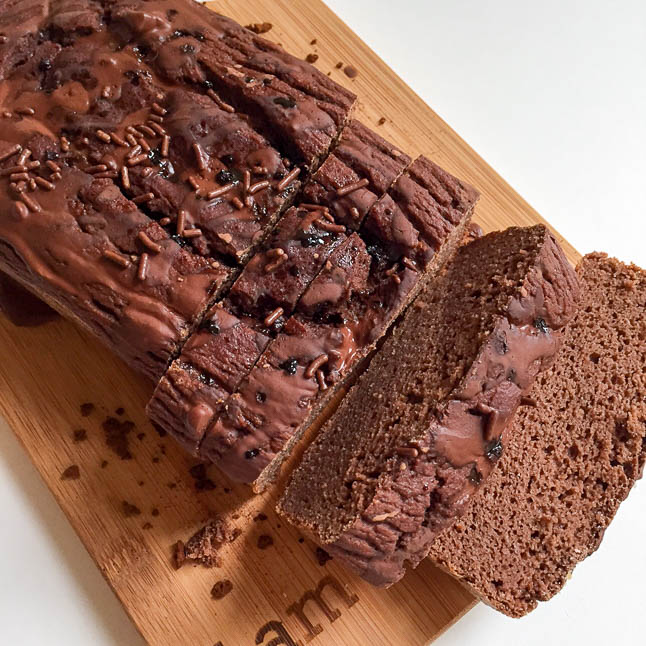 We are visiting our parents for the long weekend and actually met up with some high school friends yesterday to go to White Sands. I am embarrassed to … Continue Reading