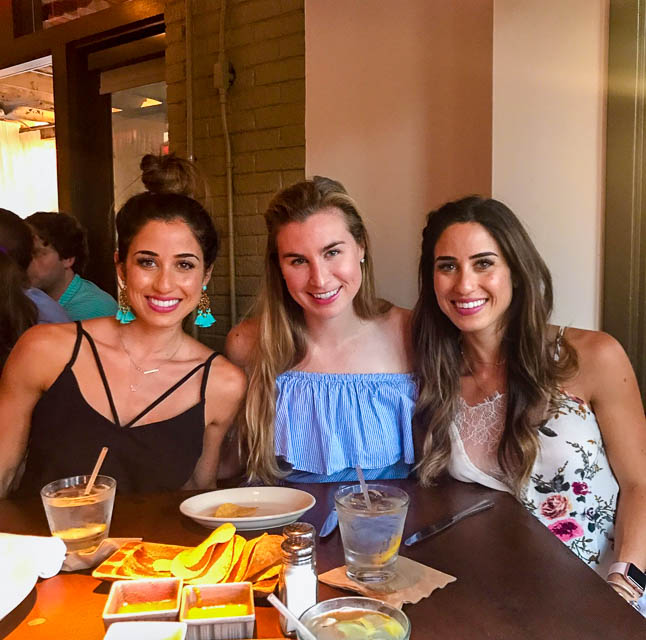 In case you missed our first few podcast episodes of An Extra Dose, you can listen to them here, here, and here .
This episode is definitely way more personal than we have ever gotten, but we have been getting a lot of questions about it, and we decided to open up, and talk about it! We also talk about blogger collaborations from both the blogger and business perspective. And, for those of you heading out on a vacation soon, we are spilling all of our tips for staying on track during your trip!
We want to hear your feedback. We are just starting out, so any tips or anything you want answered, we are all ears! Also, don't forget to rate + review us on iTunes.
To listen to the episode, click here, or you can search "an extra dose" in iTunes or the podcast app!
Send any questions you wanted answered on An Extra Dose to doubledoseblog@gmail.com OR comment below on this post.
Items we we talked about in this post:
Fitness Gear (shop below)
Also, be sure to check our blog posts on eating out and our favorite protein bars and snacks!
Please follow and like us: