Happy weekend! We hope you all are having a relaxing weekend and soaking in some R&R! We are getting ready to head out on a short trip somewhere warm, so stay tuned! In case you all have missed any of our instagram posts (we post a lot, haha), you can shop them all HERE (Samantha) and HERE (Alexis).
Additionally, you can always go to adoubledose.com/outfits or adoubledose.com/instagram to shop each of our outfits. We are sharing some of our favorite outfits recently below, so shop each look below the picture. As always, feel free to message us with any questions! Xo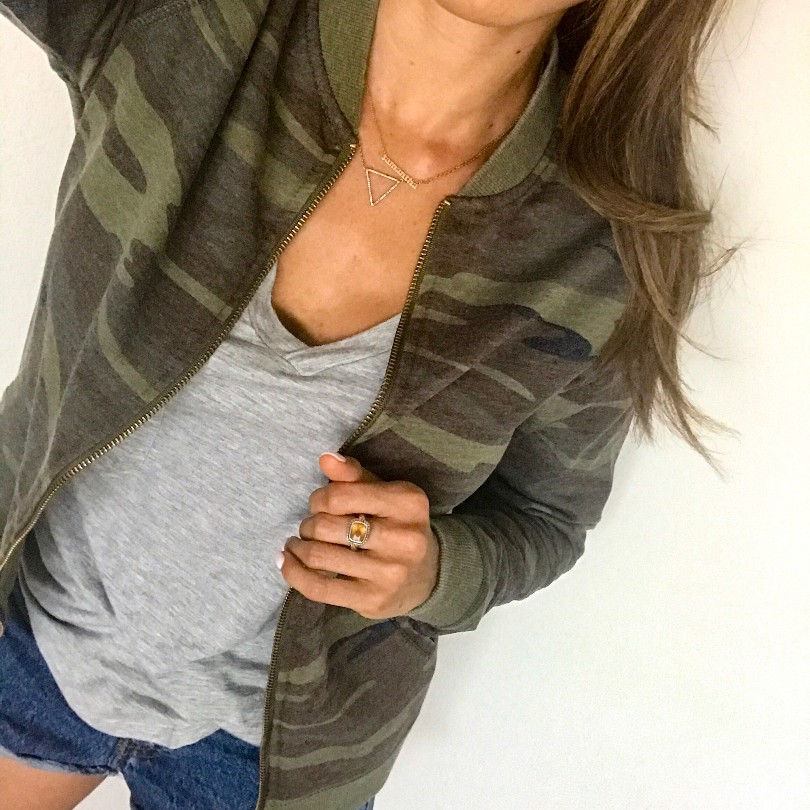 Can you all tell we love camo? Not just love, obsessed! This camo bomber hoodie is so soft and definitely a step up from a basic hoodie!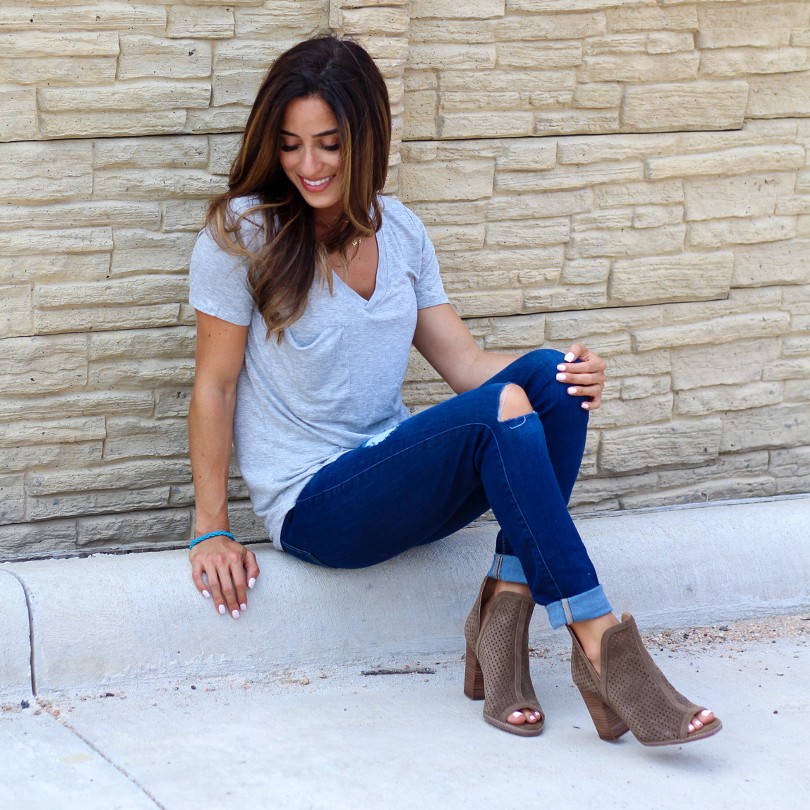 These booties are literally all we have been wearing recently. They go with everything! We are wearing the olive color, but they also come in 2 other colors. The grey tee comes in a pack of 3 and is SO soft, and the ripped jeans are a great, overall pair with minimal rips.
Please follow and like us: