*click each item to shop*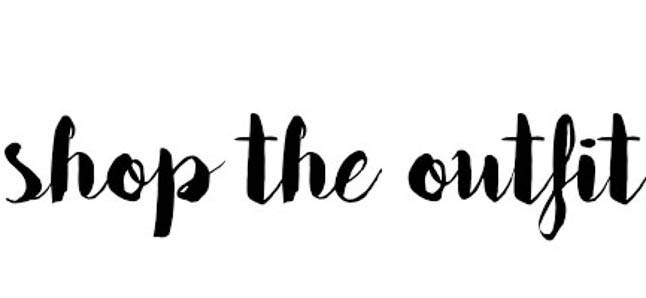 { 1 | 2 | 3 | 4 | 5 | 6 | 7 | 8 | 9 | 10 | 11 | 12 | 13 | 14 |15 | 16 | 17 }
Today, we are sharing a travel gift guide for all you jet-setters, or anyone that you know that is a frequent flyer! We are sharing our favorites below, and trust us, they are some key pieces that you will LOVE!
Here is a little more about the pieces we chose and why we love them:
A great set of luggage is a must. This rose gold set (#1) is super cute!
Please follow and like us: