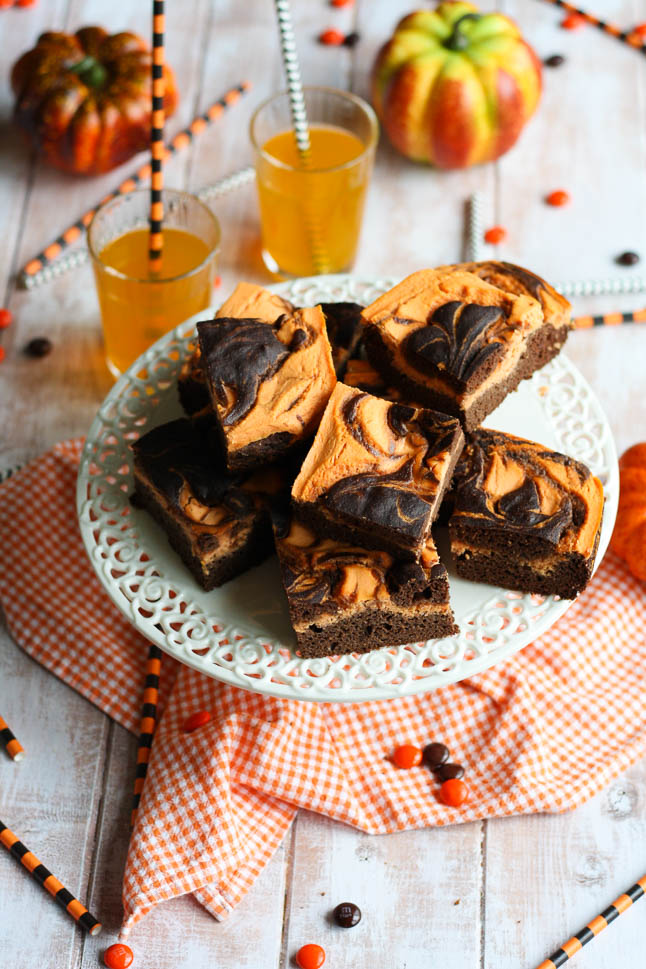 Happy Happy Halloween! You didn't think we'd miss out on an opportunity to bake something festive and fun, did you?
Confession: I usually make things waaaay way in advance, but since I have been trying to play catch-up with our fashion posts (we still have a ton of summer-y clothes to share UGH), I never got around to baking.
Well, I was on my favorite website, Pinterest, where I saw the absolute cutest halloween treats. Like to die for! I seriously was considering throwing a halloween party just for myself so that I could make everything. But really, if you're ever bored and apparently have a ton of free time like me (or just really want to make yourself hungry) go ahead and type in "halloween treats". I am not taking responsibly for you wanting every dessert under the sun, though ;).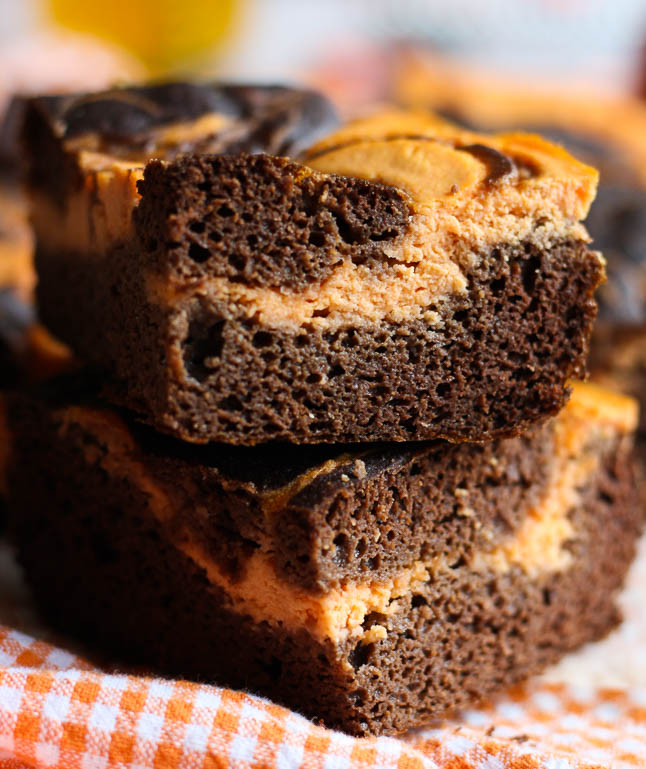 I actually made these yesterday! Which is a first for me of actually sharing the recipe a day after I made them. If you share recipes on your blog you know that this stuff actually does require quite a good amount of time to put together.