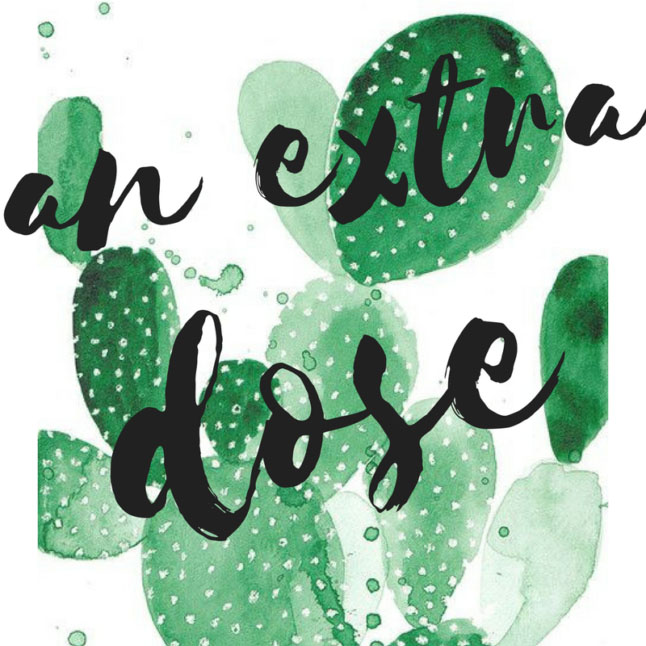 In case you missed our first few podcast episodes of An Extra Dose, you can listen to them under  on our main page (home page > Lifestyle > Podcasts). Our last episode can be found here.
This week on an Extra Dose, the trio talks about their favorite healthy swaps for popular foods. Alex, Sam, and Olivia also share their tips for preparing for an Instagram or blog shoot. Next, they talk about their strategies for shopping for investment pieces. Favorites include their must-have kitchen gadgets.
We want to hear your feedback. We are just starting out, so any tips or anything you want answered, we are all ears! Also, don't forget to rate + review us on iTunes.
To listen to the episode, click the PLAY button at the top, or you can search "an extra dose" in iTunes or the podcast app!
Send any questions you wanted answered on An Extra Dose to doubledoseblog@gmail.com OR comment below on this post.
Items we we talked about in this post:
Read more about our tips for eating out here and here.
Make our jicama chicken tacos here.
Find the protein pancakes here and our pancake recipe here (lower carb)
SaveSaveSaveSaveSaveSaveSaveSave
SaveSave
Podcast: Play in new window