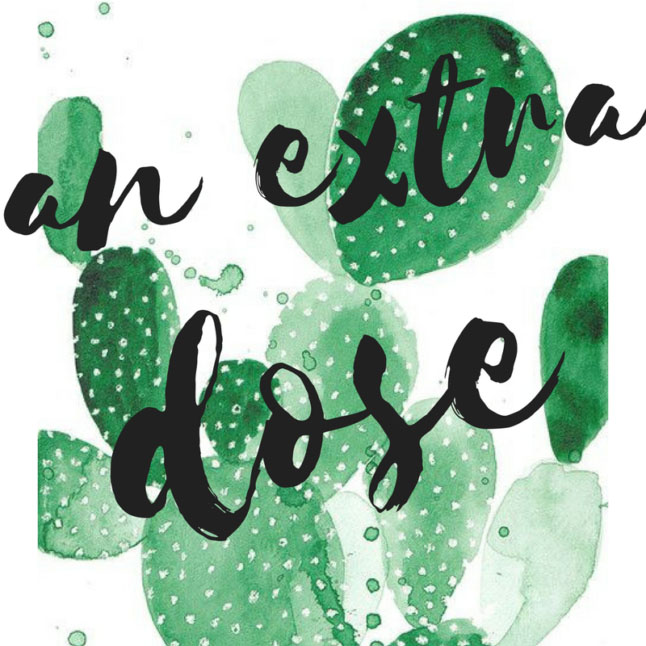 In case you missed our first few podcast episodes of An Extra Dose, you can listen to them under  on our main page (home page > Lifestyle > Podcasts). Our last episode can be found here.
Alex, Sam, and Olivia talk about how to decide when to get rid of your clothes. Next, Olivia, Alex and Sam share how they learn to wing it when it comes to running their businesses. The trio talks about their experience with rush and organizations in college. Favorites include their life hacks.
We want to hear your feedback. We are just starting out, so any tips or anything you want answered, we are all ears! Also, don't forget to rate + review us on iTunes.
To listen to the episode, click the PLAY button at the top, or you can search "an extra dose" in iTunes or the podcast app!
Send any questions you wanted answered on An Extra Dose to doubledoseblog@gmail.com OR comment below on this post.
Items we we talked about in this post:
Read more about cleaning out your closet in this post. 
Check out what we are selling from our closet here.
Read more about how we got started in blogging and some of the myths about blogging. We also talked more about our backgrounds and our other careers in this podcast. 
SaveSave
Podcast: Play in new window