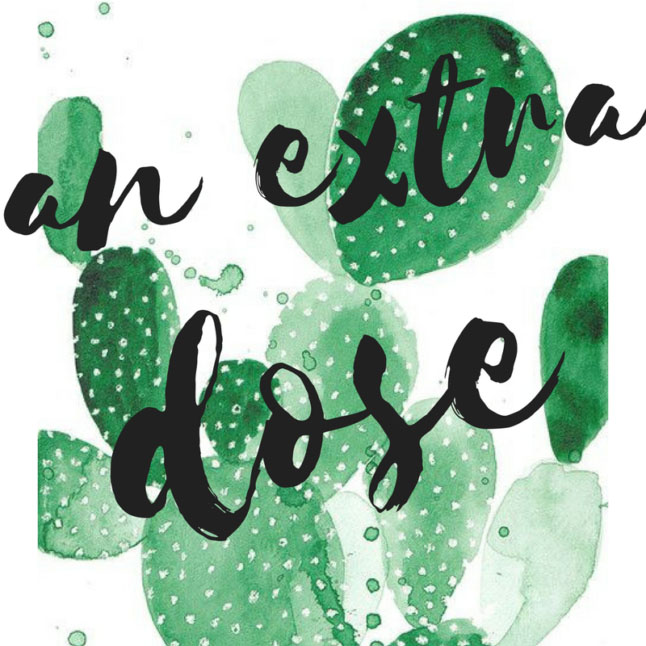 We are SO excited to introduce something new we have been trying out! We just started a podcast, An Extra Dose, with one of our good friends, Olivia Luko. We have known her for over seven years! Can you believe that? She owns her own business, Hats By Olivia, which are the CUTEST personalized hats. We have a few, and can't wait to share more of them on Instagram. To hear more of our backgrounds, and how we all met, and became friends, listen below!
We are really excited to hear your thoughts. None of us have done this before, but have all listened to podcasts, and love them. Sometimes, listening to music can get really old. We love listening to podcasts while working, working out, driving, etc. You can learn so much, and be really entertained, all without having to watch something, which we love. We are still learning and growing on this platform, so any feedback you have would be appreciated 😉
To listen to the episode, click "open in a new window". For some reason the player is not working properly!
Send any questions you wanted answered on An Extra Dose to doubledoseblog@gmail.com OR comment below on this post.
Items we we talked about in this post:
St. Tropez Sunless Tanner (full blog post here).
We wanted to share some pictures with you all from all the times we talked about in the podcast:

Podcast: Play in new window
Please follow and like us: