The BIGGEST sale, the Nordstrom Anniversary Sale, is HERE! I dug through all of the finds to find the BEST pieces, and the ones you must get your hands on before they sell out!
Here are some of our must haves from the sale [CLICK each item to shop directly!]: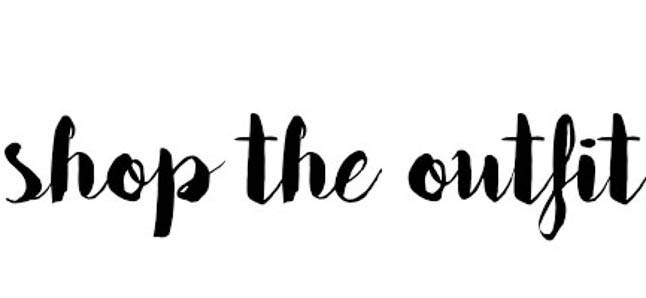 As I mentioned before, you must be a Nordstrom card holder to shop the sale EARLY! I talked about what the benefits are to having the Nordstrom card at the bottom of this post, but let me tell you, it is SO worth it, and I am not normally someone who signs up for these types of things! You can sign up HERE for a card!
Yesterday, Sam and I had the opportunity to shop the sale early and has SO much fun! Here are some quick snaps of what we bought and tried on! SO many incredible deals and the girls helping us out were the sweetest!
Here are the pieces we ended up buying yesterday: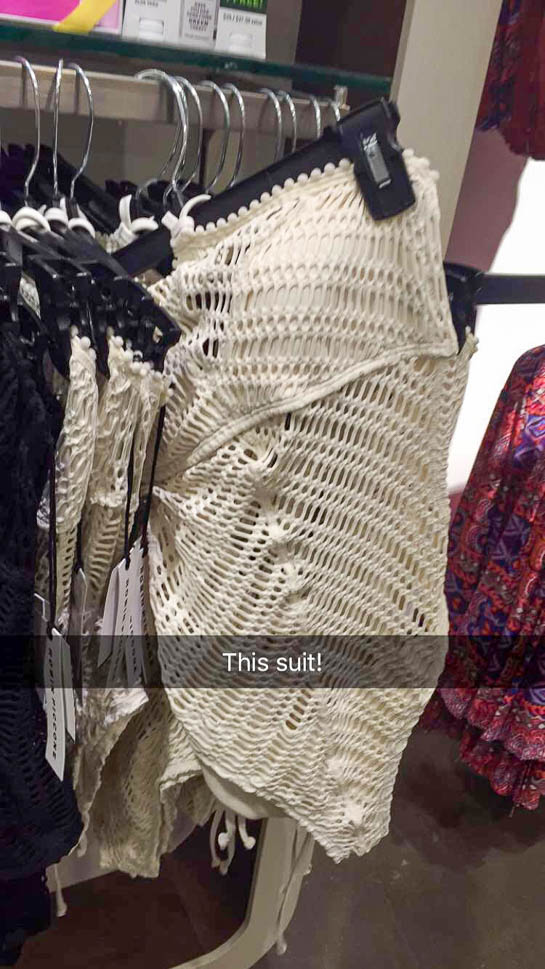 This suit
is SO fun. They normally don't have suits in the #NSALE, but this year they do, and I just love how this one is one piece, but also looks like a bikini!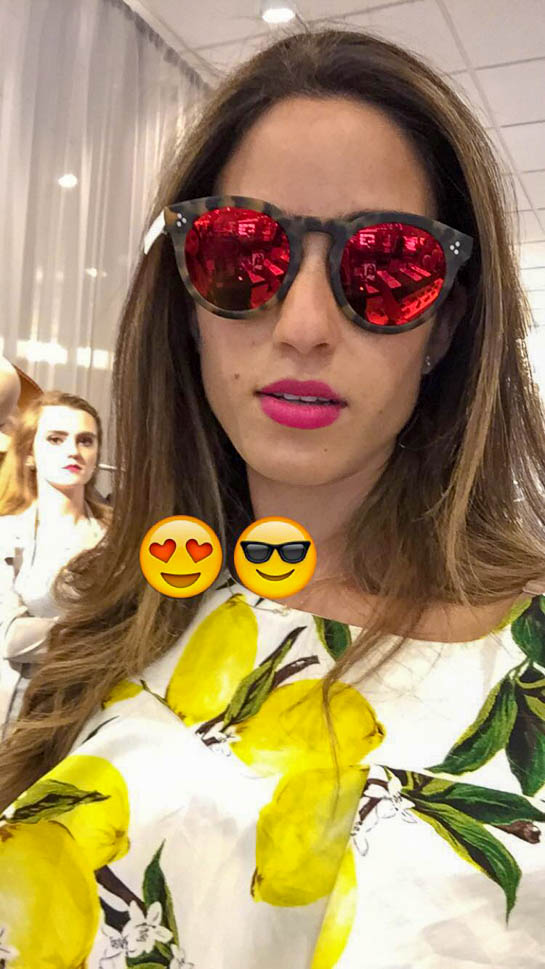 I love the red lenses on
these sunnies
. They are so fun and come a bunch of other fun colors and are under $200!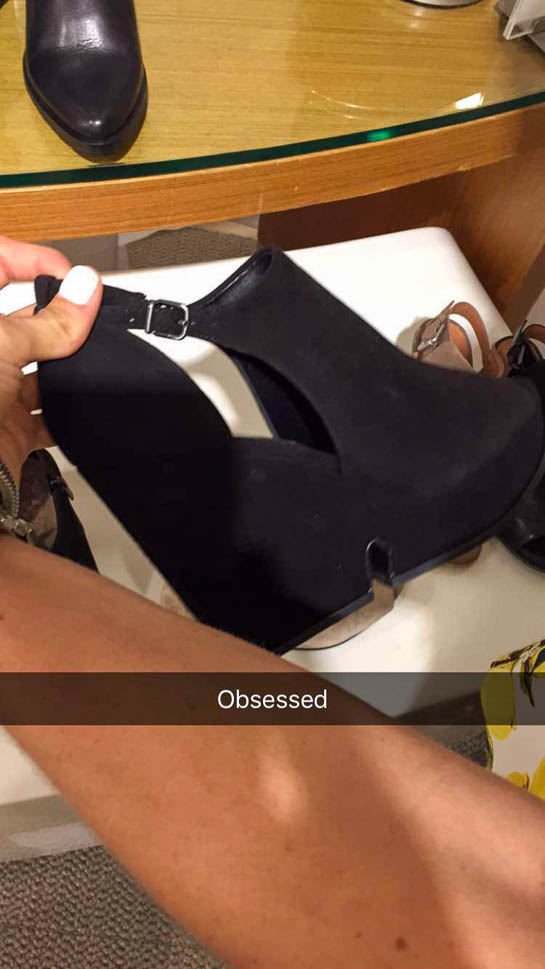 Love
these cutout wedges
. These come in a nude color as well! These would be really cute with tights and a skirt in the fall/winter!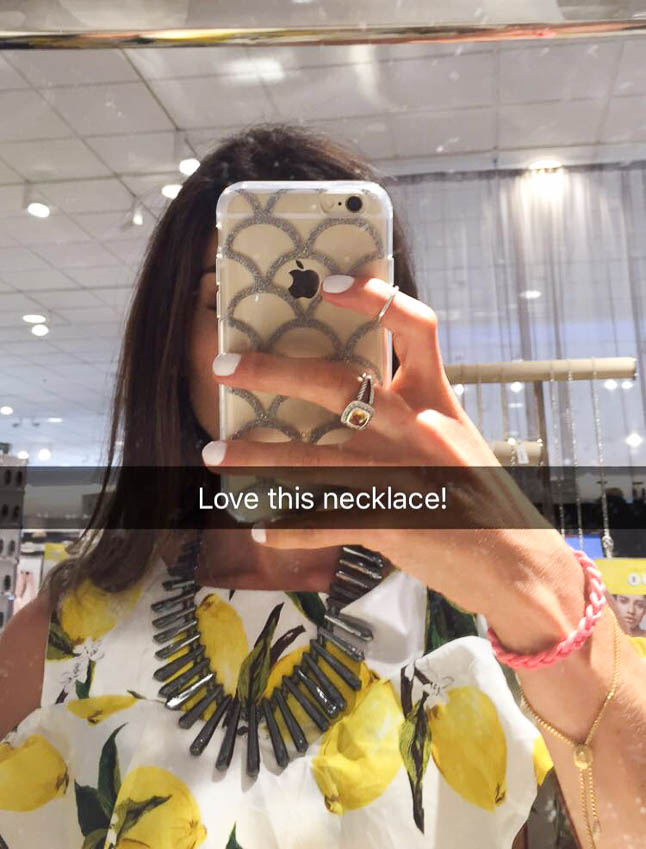 Such a sucker for gunmetal. I love
this statement necklace
! It also comes in gold and a few other color options!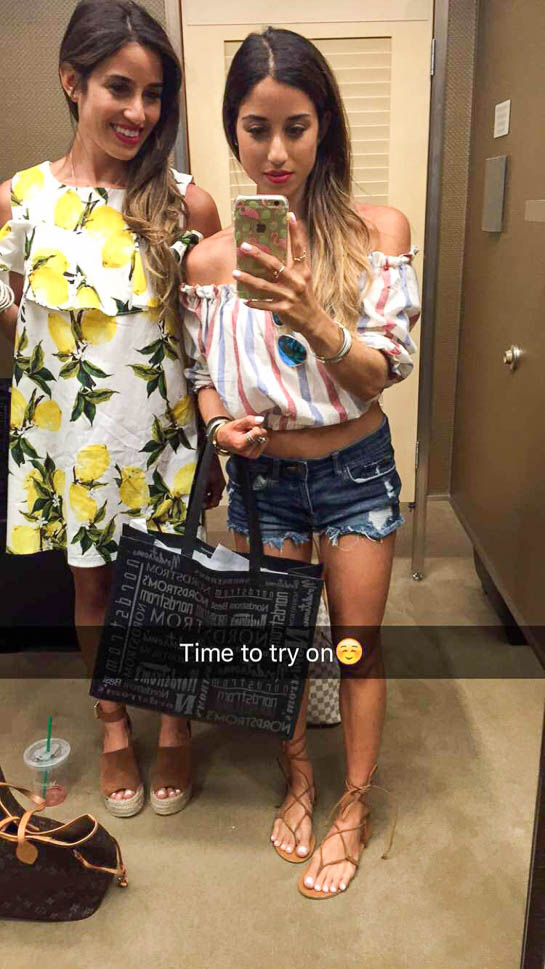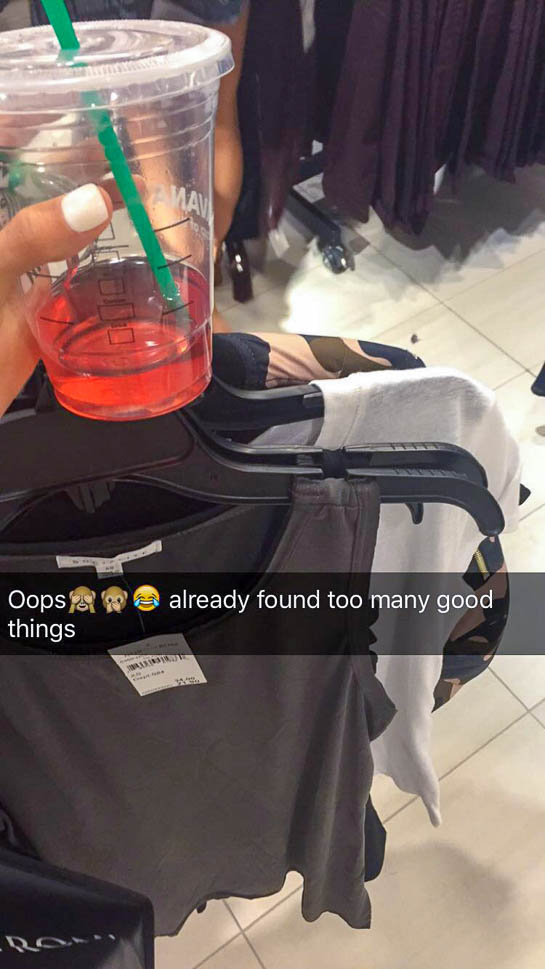 This grey tank
is SO soft and comfy! Great for layering under jackets and it's just over $20!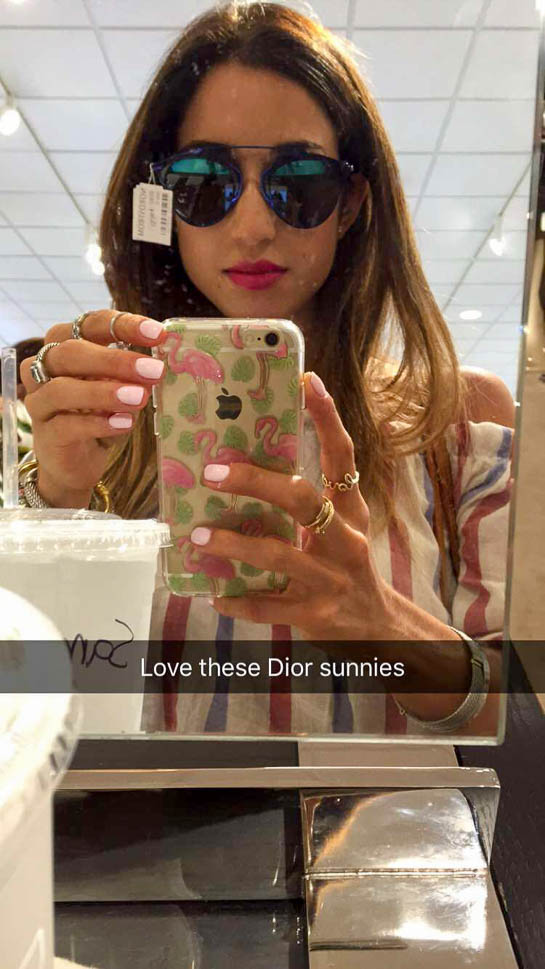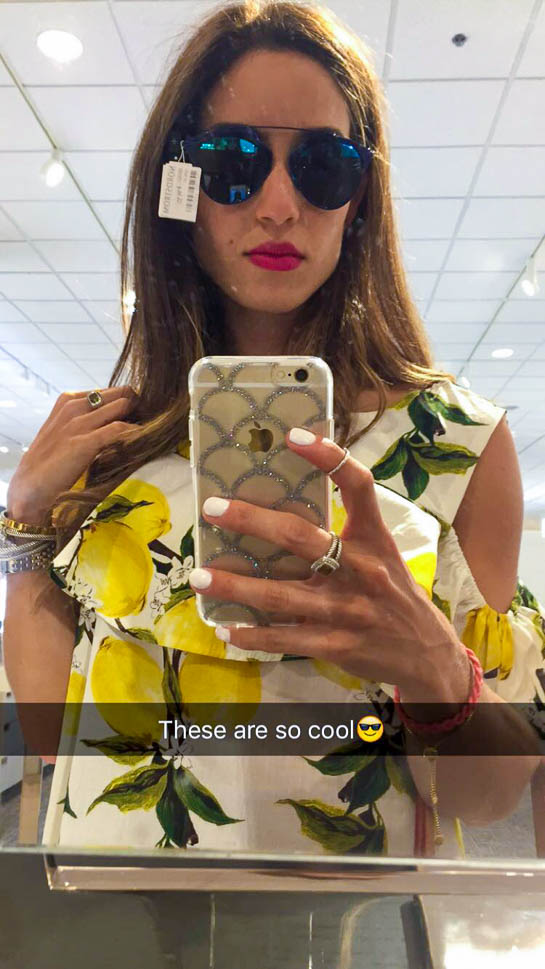 We were both OBSESSED with
these Dior sunnies
. They are going to be only marked down during the presale, so this is the time to buy them!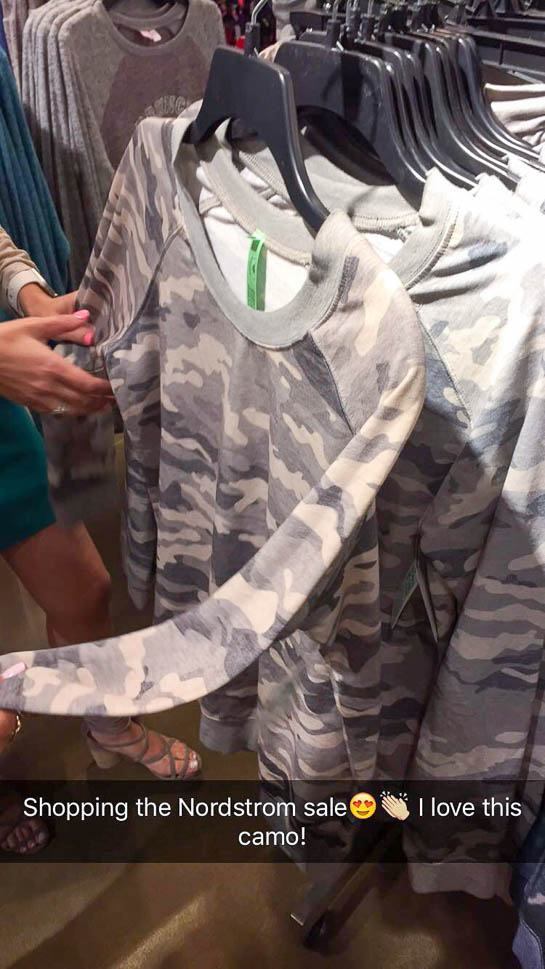 Such a sucker for anything camo, especially when it is this soft!
This one
is such a good price, too!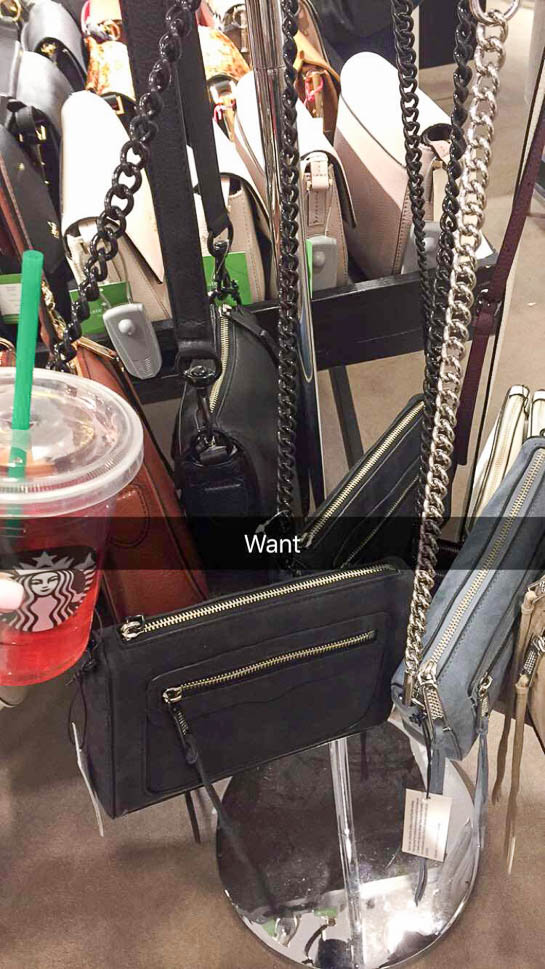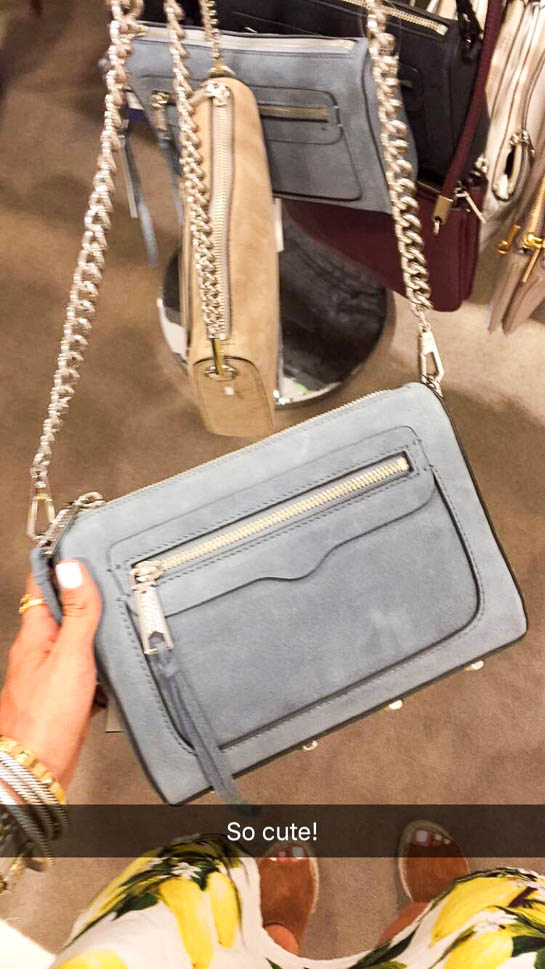 How cute is
this cross body bag
? The pale blue is so unique! It is the perfect bag for date night or going out, or even traveling!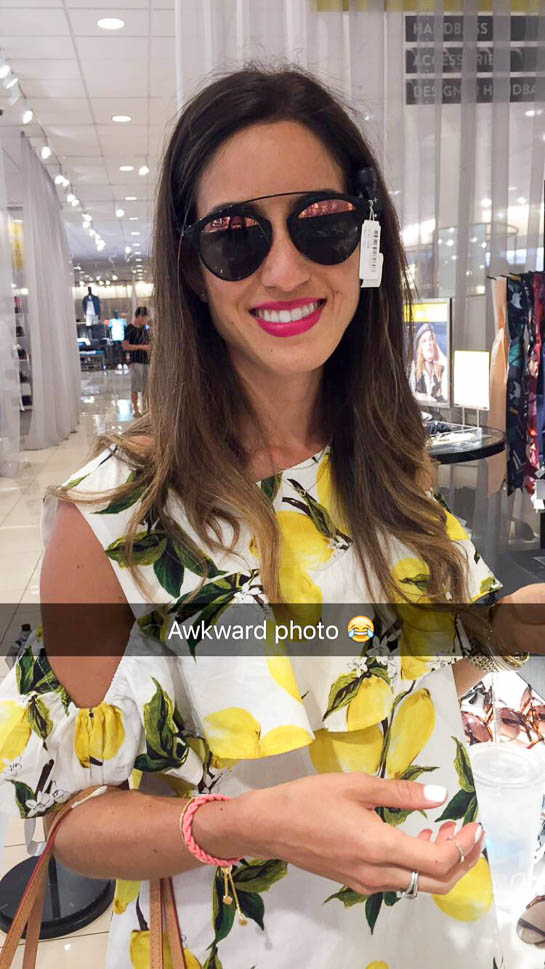 Another look at
these Dior sunnies
. LOVE!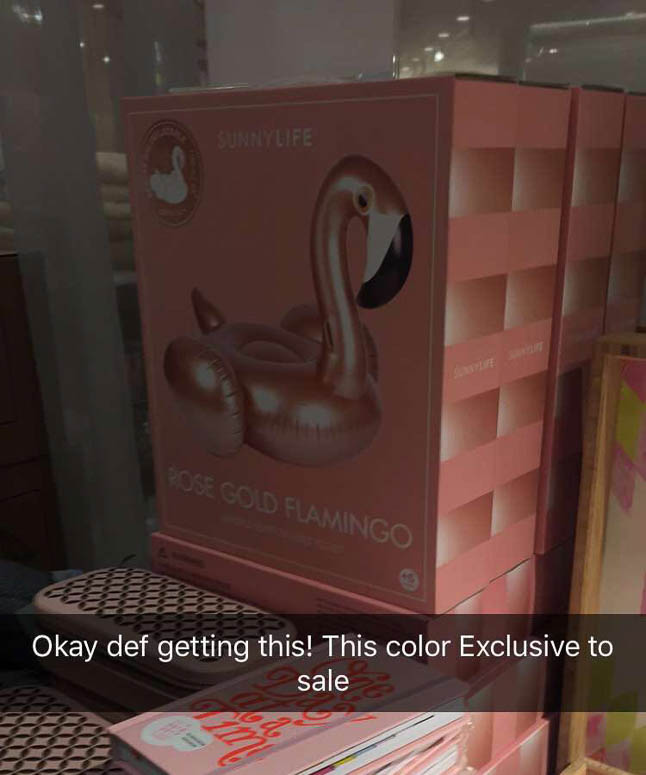 This float
is exclusive to Nordstrom. I just love the copper color! Still have plenty of time to use this pool float!
Love the mix of black leather and leopard on
this bag
!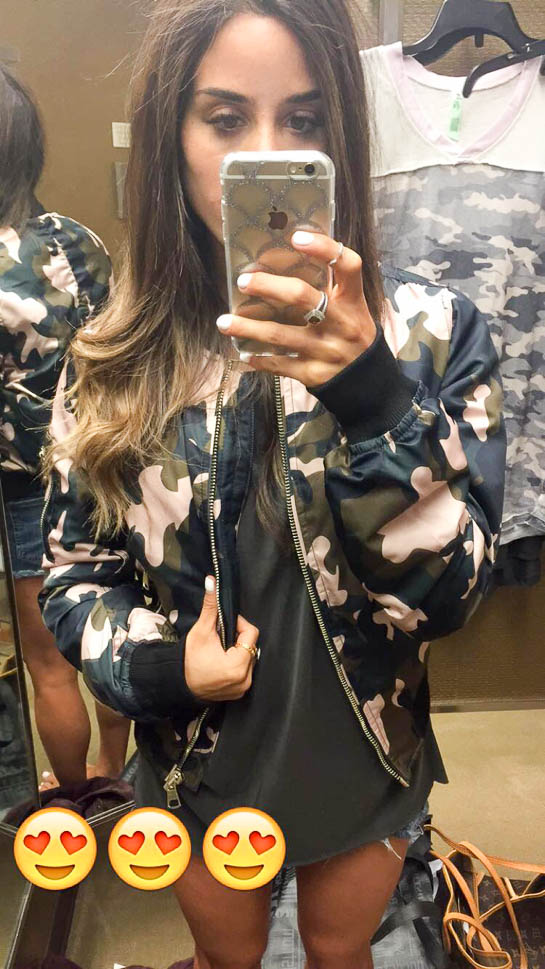 Okay,
this camo bomber jacket
is EVERYTHING. This one is guaranteed to sell out!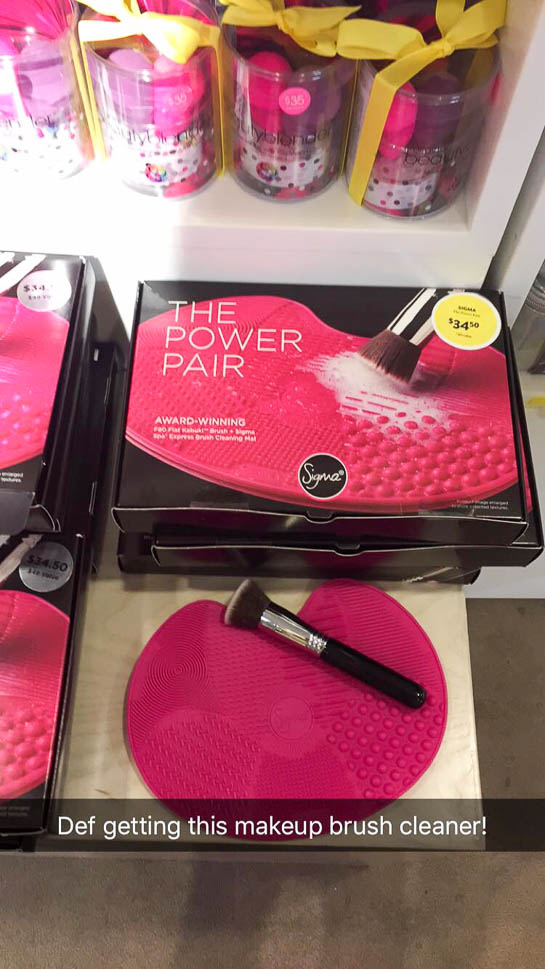 I just ordered
this makeup brush cleaner
. The reviews are great and I really need to be better about cleaning them.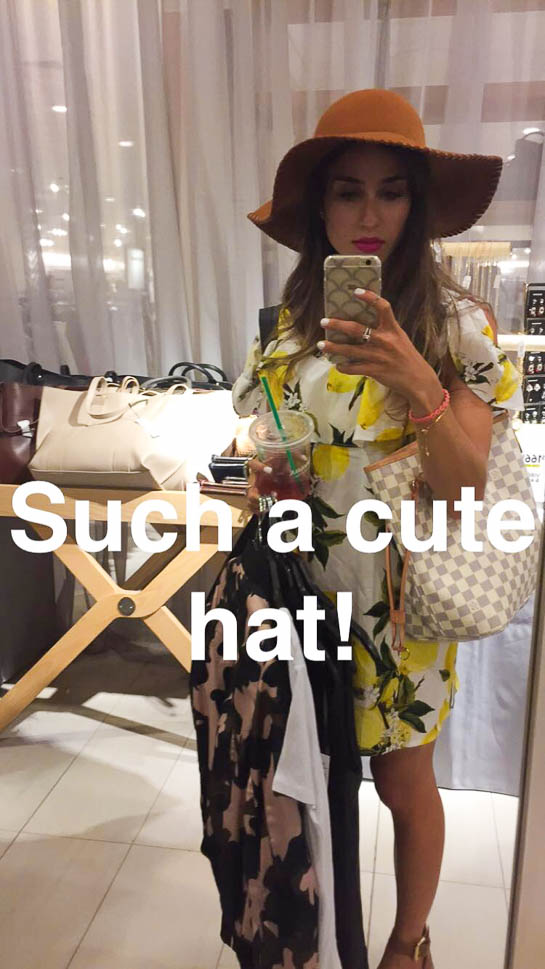 Didn't end up getting
this hat
, but I think I may go back and get it. The detailing on it is just so fun!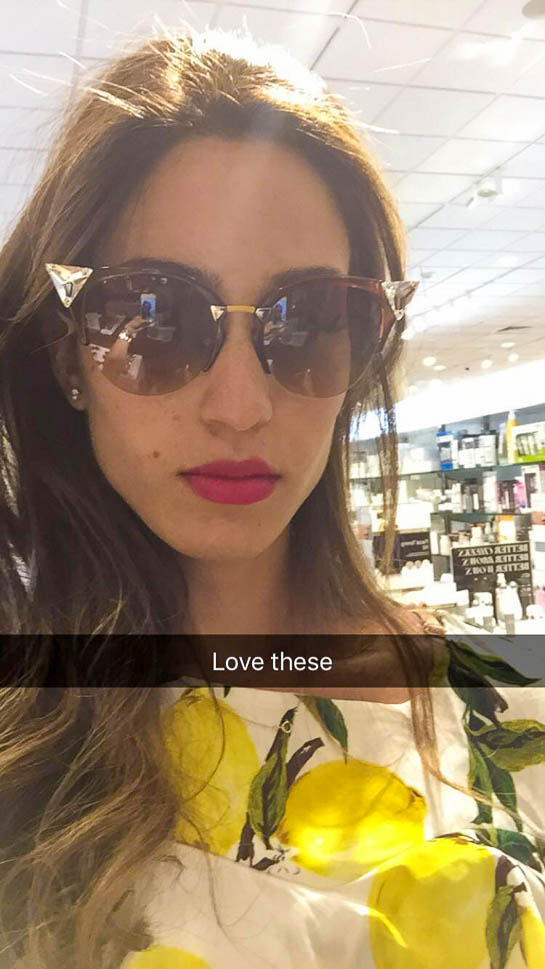 These cat eye sunnies
are so adorable, right?!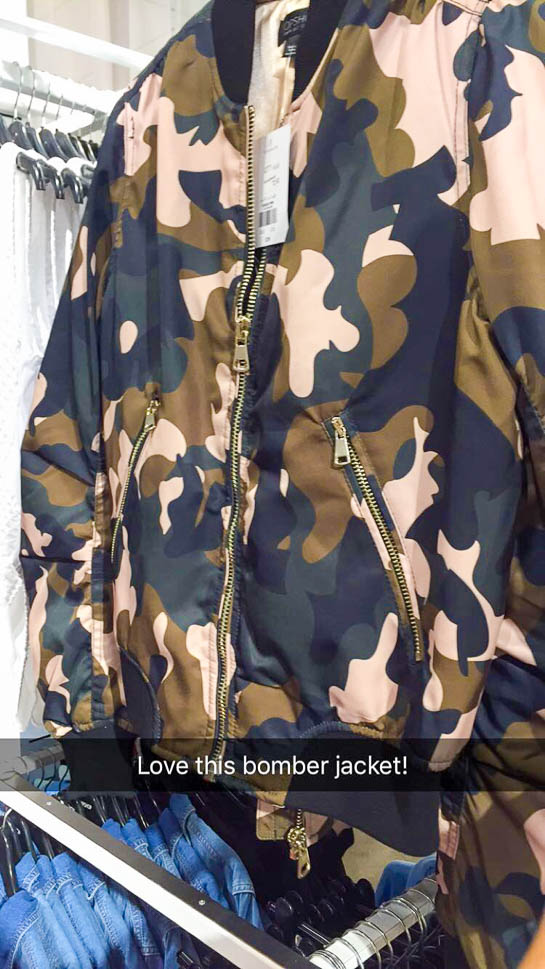 Another look at
this bomber jacket
. To die for!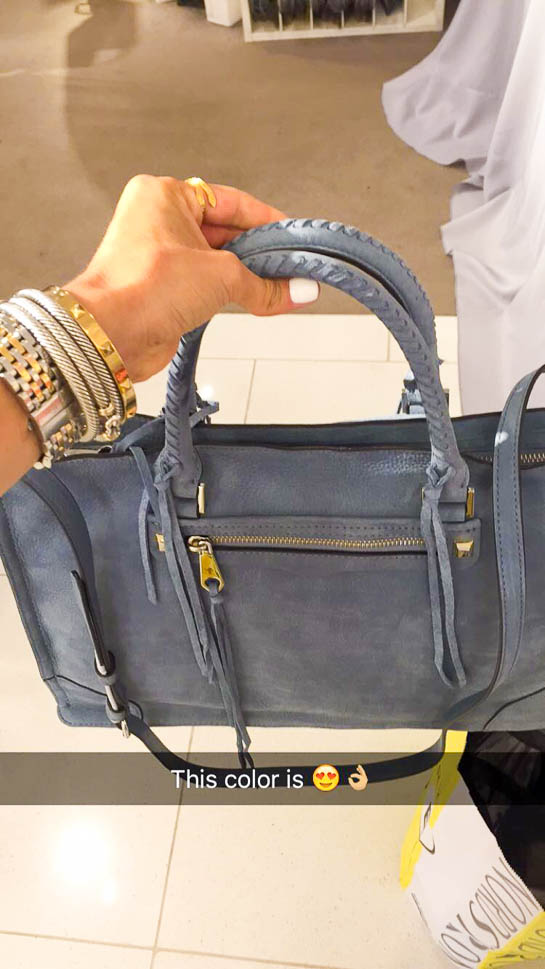 I ended up getting
this bag
in the cognac. I love the blue as well, though!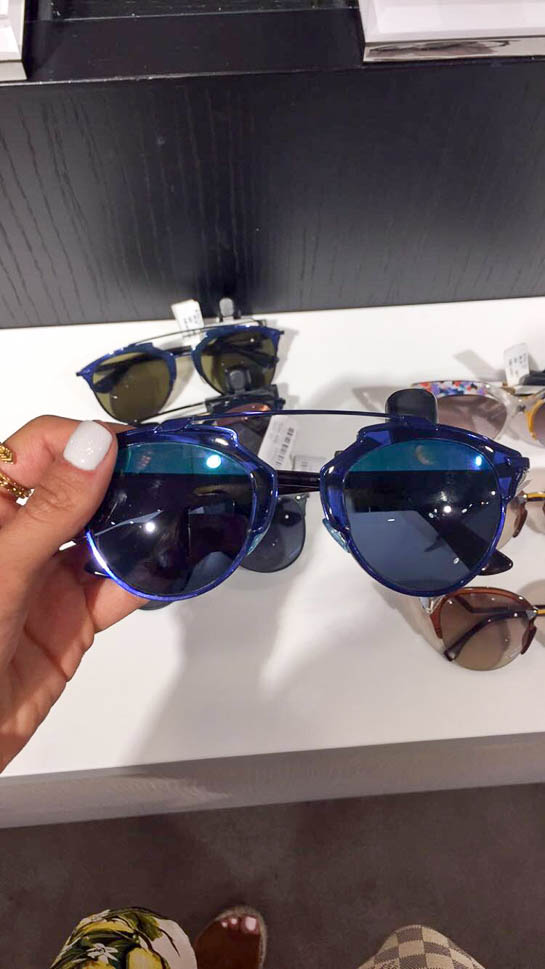 These are
the same Dior sunnies
! They come in a bunch of colors (some marked down to under $300!)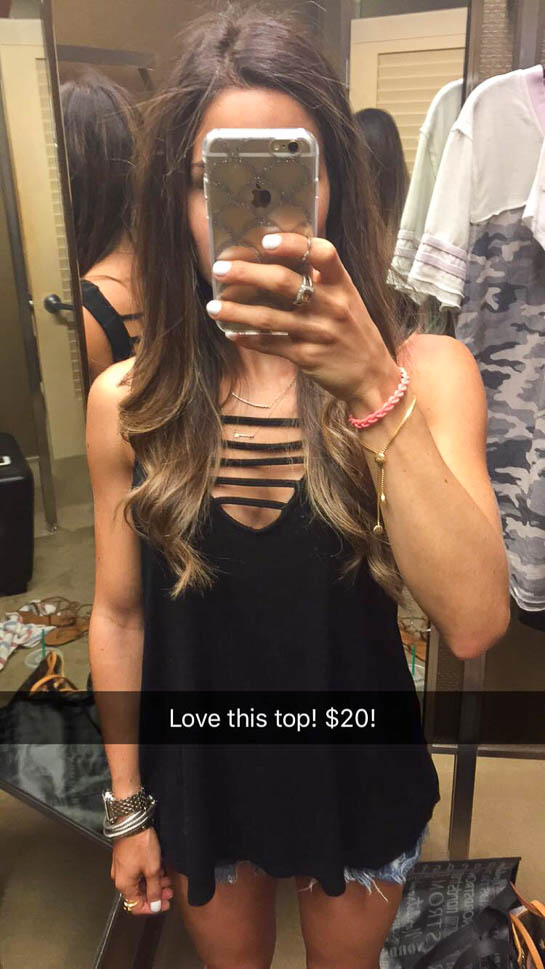 Definitely got
this top
. It is $20 and so cute paired with a jacket on top!
Also be sure to check the sidebar for more sale finds (some under $150!)
PS- we will be sharing a ton more finds tomorrow all broken down by category, so be sure to stop by! Happy Shopping! Xo
Please follow and like us: