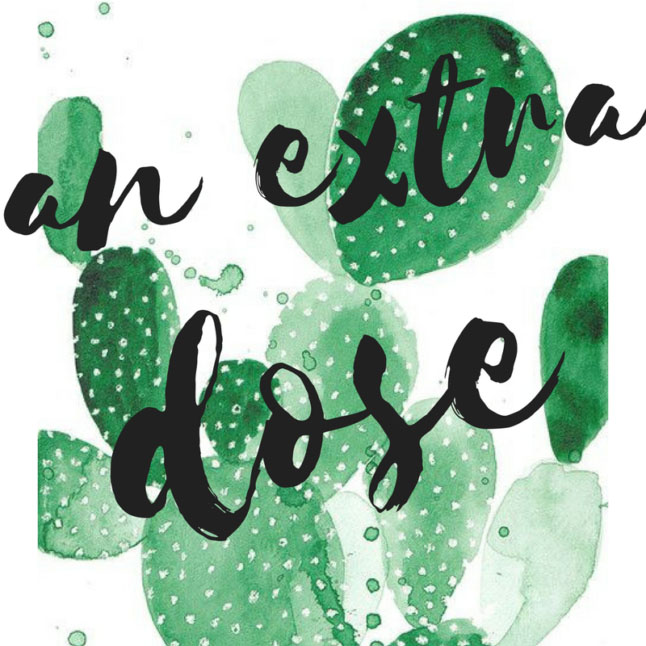 In case you missed our first few podcast episodes of An Extra Dose, you can listen to them under  on our main page (home page > Lifestyle > Podcasts). Our last episode can be found here.
This week, Alexis, Samantha, and Olivia talk about their haircare routines including their dirty hair tips and favorite dry shampoos, how to schedule your week to stay motivated and accomplish your to do list, and their thoughts on dating people outside of your religion. Their favorites include favorite perfumes and a great gift idea.
We want to hear your feedback. We are just starting out, so any tips or anything you want answered, we are all ears! Also, don't forget to rate + review us on iTunes.
To listen to the episode, click the PLAY button at the top, or you can search "an extra dose" in iTunes or the podcast app!
Send any questions you wanted answered on An Extra Dose to doubledoseblog@gmail.com OR comment below on this post.
Items we we talked about in this post:
Read about how we style our hair after a workout in this post.
Read about our fave hair products in this post.
SaveSave
Podcast: Play in new window