*click each item to shop*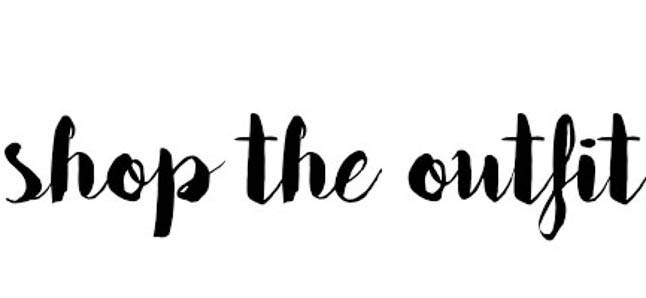 { 1 | 2 | 3 | 4 | 5 | 6 | 7 | 8 | 9 | 10 | 11 | 12 | 13 | 14 | 15 | 16 | 17  }
Holiday gift shopping is here! We know it can be stressful to pick out stuff that all of your peeps will love and it can be super overwhelming! In case you missed it, you can shop all of our gift guides by clicking here! Today, we are sharing some stocking stuffer ideas for her. A lot of these are super budget friendly, and any girl on your list will LOVE them.
Here is a little more about the pieces we chose and why we love them:
We are obsessed with Bobbi Brown's products, especially her lip glosses (#1)! They are the perfect shades and we love this color collection.
A personalized piece of jewelry is always a nice gift! This one (#3) comes in sterling silver, rose gold, and gold, and is so dainty and pretty on! We actually own this one and highly recommend it!
We can't believe Father's Day is already next weekend! To be honest, we have not gotten our dad anything yet (oops!), so we wanted to put some ideas together for you all! All of these items ship free + they are eligible for expedited shipping or in-store pickup, which is a game-changer! We are SO happy that we get to spend Father's Day with our dad this year. In the past years, we have lived in a different city than our parents, so we usually wouldn't get to spend most of these holidays together, but ever since they have moved about 40 minutes from us, we have seen them pretty much every day, it is kind of insane, haha.
Most of these ideas are dad-approved, meaning he either has said he wanted it, or we know he'd love it, and I think that most dads and fatherly figures would, too!
Ray Ban Aviators: Our dad wants these, and basically asked us to buy him these for Father's Day, haha. At first, I thought the reflective blue was a little much, but they actually look so good on him, and the arms of the sunglasses are thicker, and more durable than regular aviators that tend to bend. Aviators are one of those sunglasses that are just universally flattering!