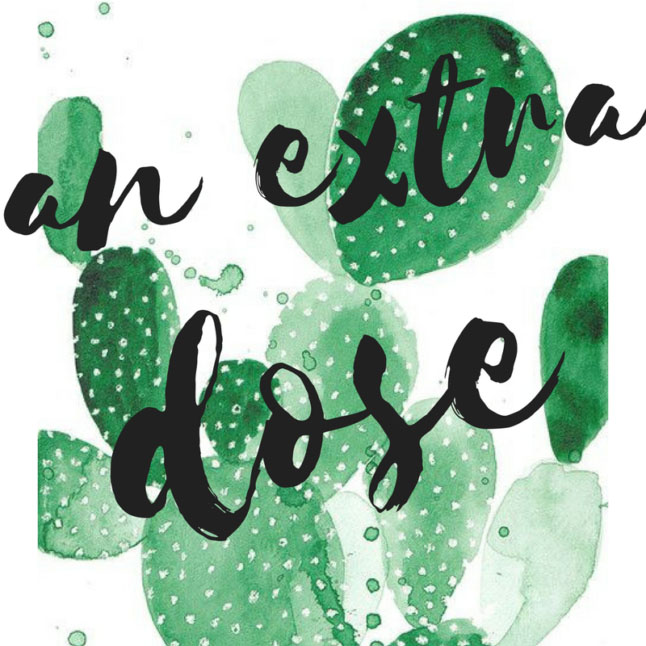 In case you missed our first few podcast episodes of An Extra Dose, you can listen to them under on our main page (home page > Podcasts). Our last episode can be found here.
The trio talks about the struggle between being a homebody and going out on the weekends, tips for bloggers and the casual instagrammer on how to improve your Instagram feed, and how to keep your summer body in check. Their favorites cover July 4th recipes.
We want to hear your feedback. We are just starting out, so any tips or anything you want answered, we are all ears! Also, don't forget to rate + review us on iTunes.
To listen to the episode, click the PLAY button at the top, or you can search "an extra dose" in iTunes or the podcast app!
Send any questions you wanted answered on An Extra Dose to doubledoseblog@gmail.com OR comment below on this post.
Items we we talked about in this post:
4th Of July Recipes:
See more July 4th recipes here! Also, if you're looking for some outfit ideas, check this post!
SaveSave
SaveSave
SaveSave
SaveSaveSaveSave
SaveSave
Podcast: Play in new window